We seek "history buffs" from diverse backgrounds to volunteer and help us tell the story of Fife. From greeting visitors to working behind the scenes on historical records or other tasks, we have lots that you can do!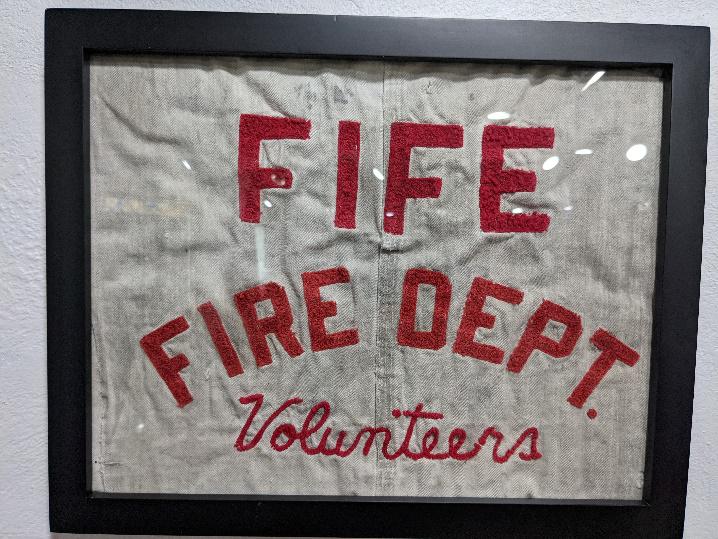 Front Line
Tour Guide/Greeter
We are always looking for volunteers with excellent people skills and who have a strong desire to help others. On days with light attendance, greeters can spend time furthering their knowledge on area history or help with routine tasks like watering plants, dusting of artifacts, or organizing.
Time commitment: 1-4x per month. Saturday availability is a big plus.
---
Marketing/Promoter
Develop and enhance your public engagement, public speaking, and customer service skills by attending events on behalf of the Museum! We have short-term, low time commitment opportunities that really help us achieve our mission to Build Community through History.
---
National Night Out (First Tuesday in August)
Time Commitment: 1 day a year
---
HarvestFest (First Saturday of October)
Time Commitment: 1 Saturday a year
---
Milton Days booth (August 18 & 19)
Time Commitment: 1-2 days a year
---
Area City Council Meetings
Time Commitment: Once per season, or as needed
---
Fife Farmer's Market booth (Fridays June-August 3-7pm)
Time Commitment: 1-4x per month June-August
---
Fife-Milton-Edgewood Chamber of Commerce events
Time Commitment: 1x per month
Behind the Scenes
Collections Volunteer/Exhibit Volunteer/Researcher
A bit of an introvert? Or do you just LOVE old photographs and antiques? Us too! Fife History Museum's Collections and Exhibit Committees have behind-the-scenes opportunities for conscientious volunteers. Volunteers need a willingness to work carefully with authentic artifacts, photos, and documents. The Exhibit volunteers are currently striving to improve our exhibit design, functionality and exploring more interactive displays. Bring your skills and ideas to our team.
Time Commitment: 1-4x a month or as desired. Daytime availability is a big plus.
---
Commitment to the Museum's mission to Build Community through History. Please be aware that an initial meeting will be required.
To be a volunteer, you must:
Enjoy working with people
Be enthusiastic about working with authentic artifacts (that's right, you'll be working with the real things!)
Have a curious mind
Be at least 16 years of age
Don't let another moment pass, join our team TODAY!
Volunteer orientations are offered regularly during the year.
To apply, complete the Volunteer Application You must be at least 16 years of age to apply.
Various opportunities throughout the year to distribute flyers.
Last day at the museum will be Friday, December 16, 2022 and re-open with NEW exhibits and events on March 13, 2023.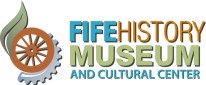 FIFE HISTORY MUSEUM & CULTURAL CENTER
2820 54th Avenue East, A
Fife, Washington 98424