Behind Barbed Wire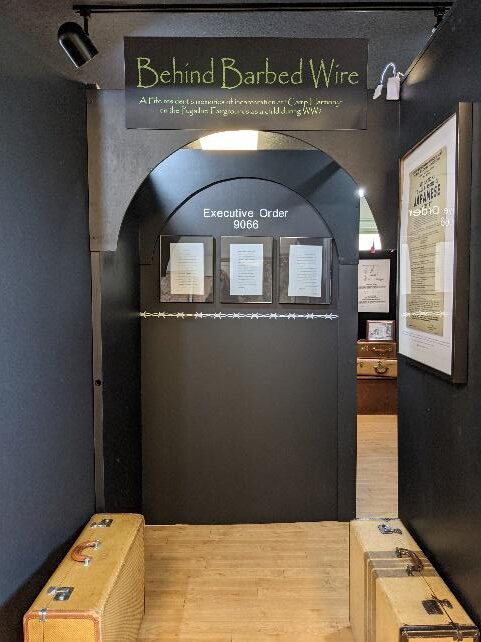 Featuring stories of WWII internment at Camp Harmony at the Puyallup Fairgrounds.
Museum Book Nook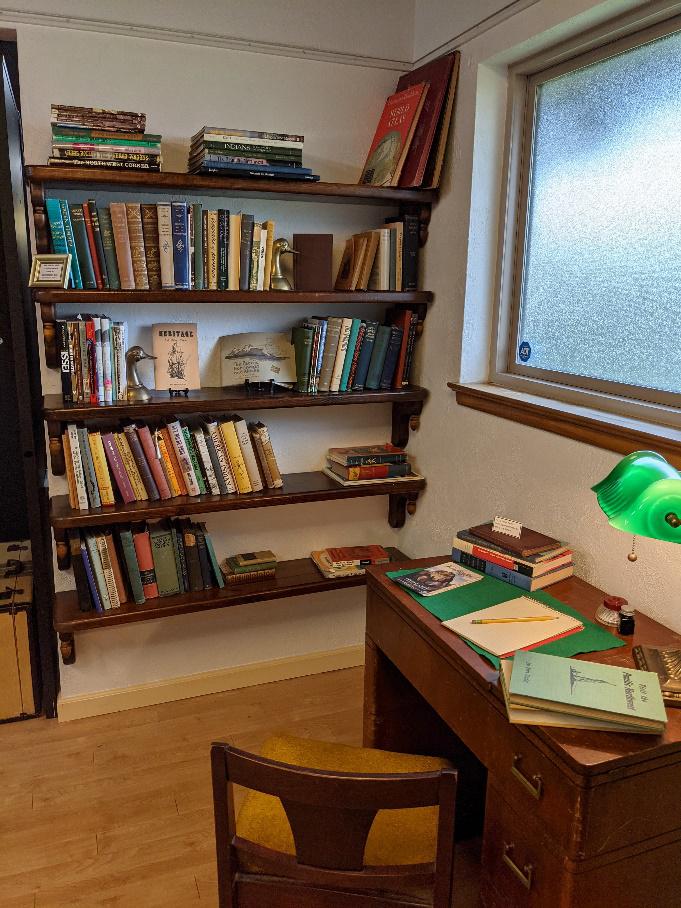 Gifted in 2021, over 500 books with topics from history to homemaking, presidents, to pioneers.  On display for you almost everything you want to know about the Pacific Northwest.
Serving the City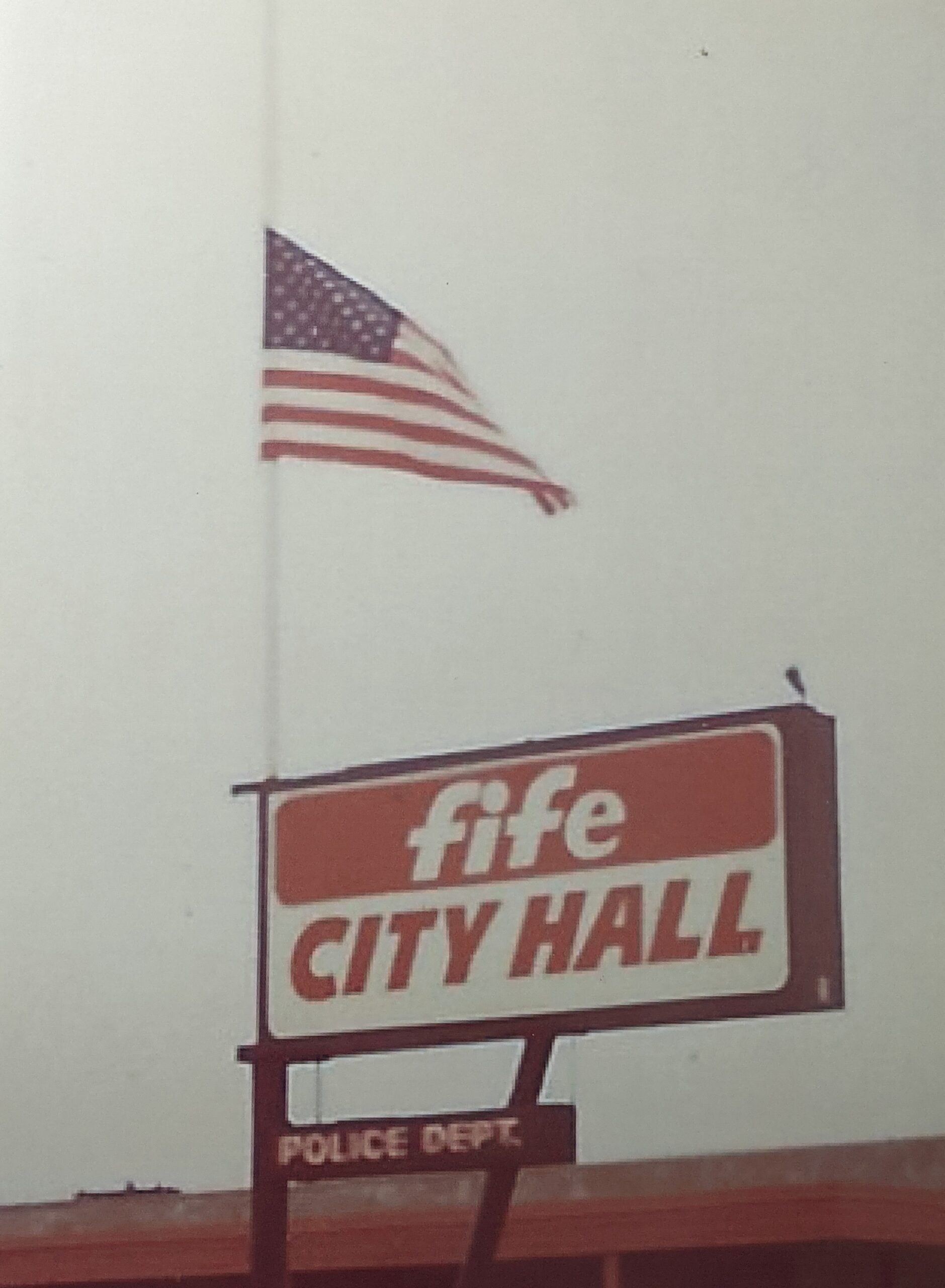 See those that served our city in the past and those that serve in the present.
Yearbooks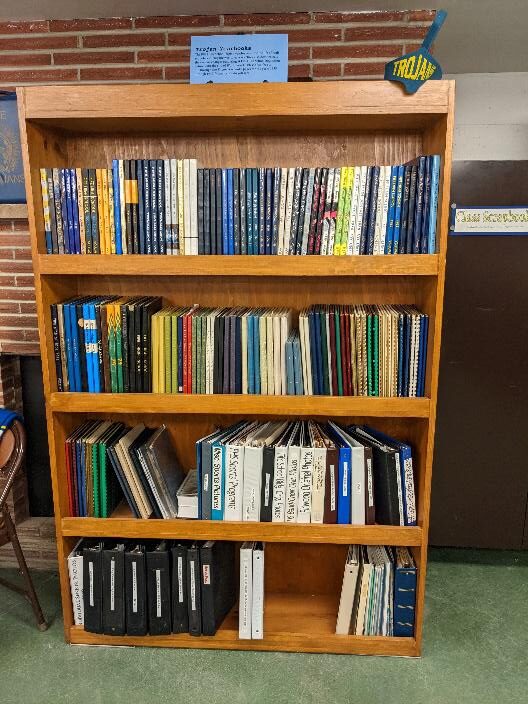 Don't forget to step down stairs to visit our school room we have yearbooks, or do you call them annuals from 1925 to 2020.
Every Corner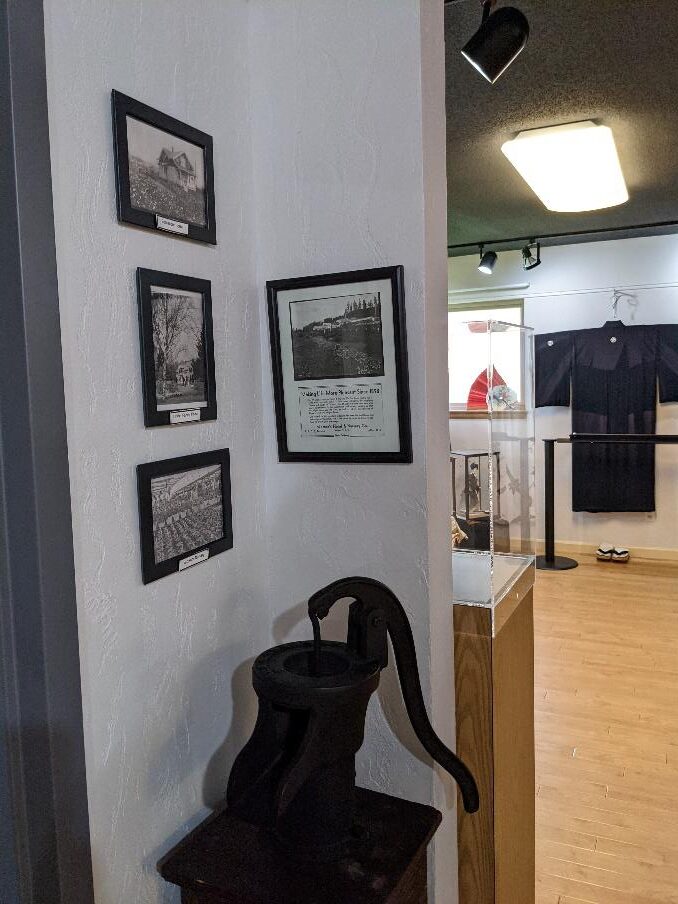 Something about Fife around every corner.
Dacca Family Kitchen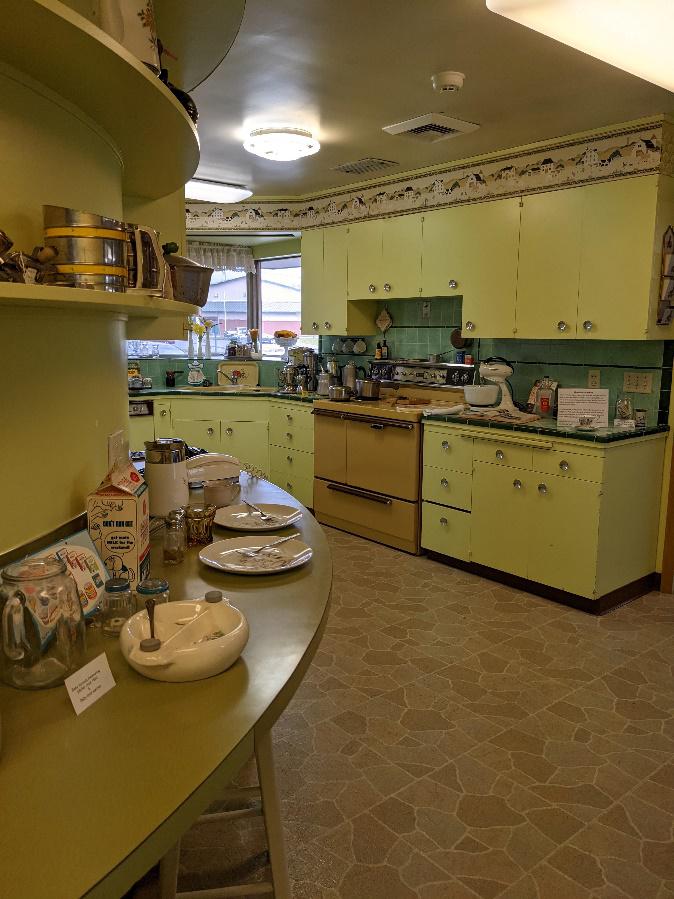 Our 1953 working kitchen is something to see and explore. This was the main gathering place for family, friends and farmers.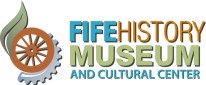 FIFE HISTORY MUSEUM & CULTURAL CENTER
2820 54th Avenue East, A
Fife, Washington 98424