10 Japanese American Internment Books to Read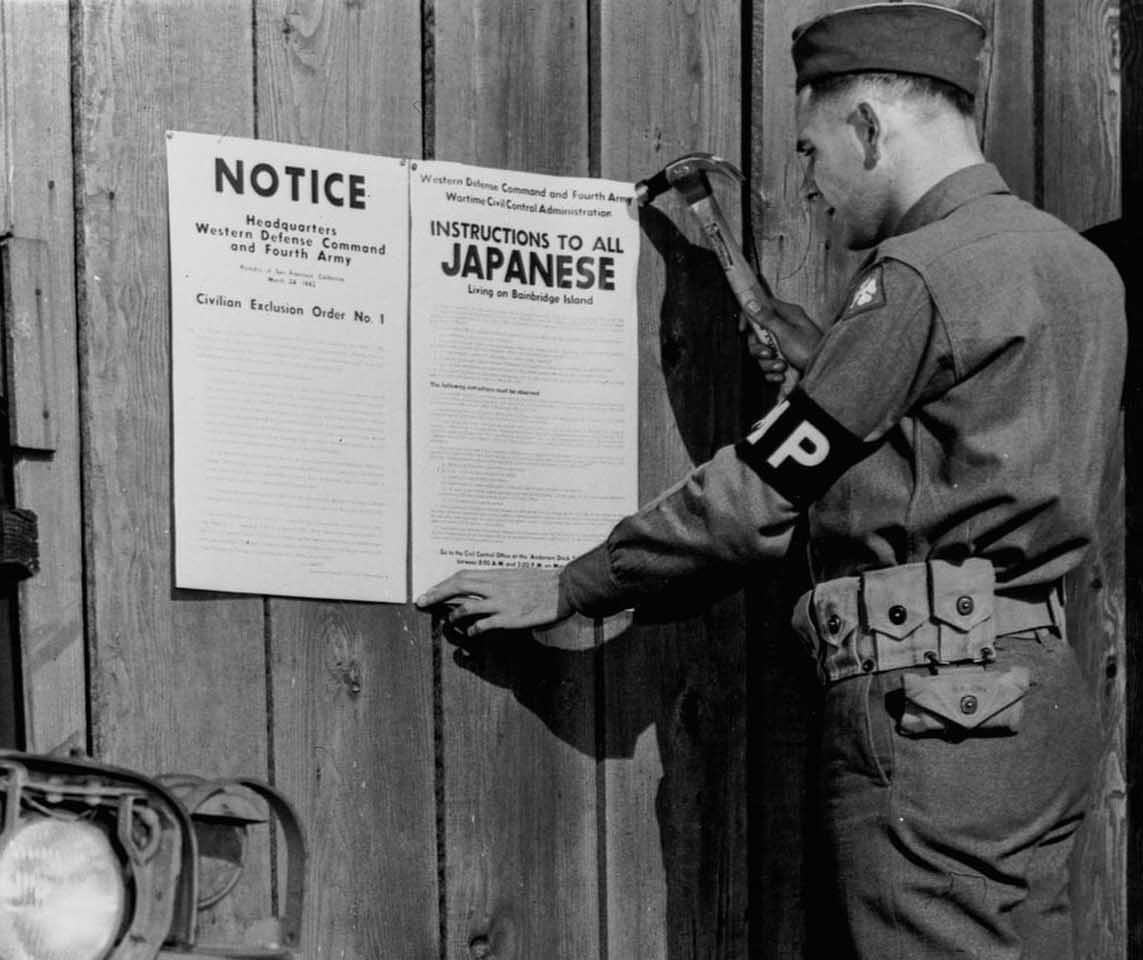 We've found 10 Japanese American internment books for you to read to learn more about what happened during WWII to our local Fife citizens and beyond. All of these books are currently available on Amazon and via local bookstores.
This book is the official report of the commission formed in the 1980s to investigate internment policy during WWII. While it might be a little dry, it is a wealth of information on the politics that shaped the decision to intern Japanese and Japanese-American citizens. Ultimately, this commission's findings directly led to reparation payments and important civil liberties legislation.
This emotional collection of essays and art will give you deep insight into the perspective of those incarcerated during the internment era. The haunting title is a reference to the evacuation orders which required that each family fit everything they would need (clothes, bedding, utensils and plates, etc.) in a limited number of suitcases. Many internees opted to wear multiple layers of clothes on the journey so that they could have enough room to carry other necessities.
Some of the most compelling Japanese American internment books are often memoirs. A teenager from Vashon Island during the internment, the author's recounting of her experiences, from evacuating the area to living in the barracks is vivid and powerful. Much of this book deals with the Japanese-American identity and its tension with accusation, innocence, and loyalty.
Focusing primarily on Bellevue, David Neiwert's book shows just how damaging and long-term the effects of the internment can be. Despite a strong pre-war presence in the local farming community, Bellevue-area Japanese citizens had a difficult time retaining their land. A cautionary tale on issues of prejudice and greed, this book is also a really captivating read.
This memoir is sort of like chatting with an old friend. You instantly feel like you know Monica with her dry sense of humor and conversational writing style. Although the subject matter is serious and disheartening, this book flies by due to her wit and authenticity.
Images of America: Minidoka National Historic Site
Available for sale at the Fife Historical Museum, this installment of the "Images of America" series spotlights life at Minidoka, where most Fife citizens were imprisoned. The book is peppered with historical insights and cultural moments, giving the reader a small peek into the experience of living in an internment camp.
Dorothea Lange's photo collection on the internment was once largely censored. Perhaps no other photographer is quite so renowned for capturing suffering and injustice as Lange, and this work is no exception. It's a must-have for any history aficionado.
Educating young children about grim periods in U.S. history is often difficult for families. This story shows the Japanese incarceration through the eyes of two young brothers. Once they get to the internment camp, Jimmy loses his appetite. His brother takes it upon himself to find fish for him so that he will feel better.
Composed of a selection of letters written to a California school librarian, this is a terrific introduction to internment history for older children. Japanese-American students kept in contact with their beloved librarian, Miss Breed, and this collection showcases the children's bravery and resolve.
A grown-up version of "Write to Me," this book gives historical context to the very special relationship between Miss Breed and her young pupils. Whereas the setting and era of "Write to Me" is described in a way that is more appropriate for children, "Dear Miss Breed" showcases the general climate of the West Coast following the evacuation and imprisonment of the Japanese.
In addition to these Japanese American internment books, we would also like to recommend the DENSHO website. It's comprehensive and very easy to use, particularly if you are searching for specific people or communities.
Photo Credit: DENSHO