Historical Documentaries for an Educational Night In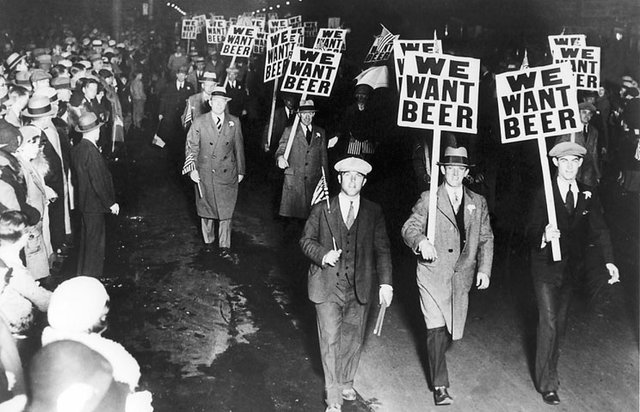 No weekend plans? Try one of these historical documentaries. Most of these are currently streaming on Netflix, Amazon Prime, or PBS.
The feel-good documentary of last year is filled with memories of how he navigated turbulent events during his tenure as one of America's most popular television hosts. Watch with a pack of Kleenex and good friends.
From the birth of MTV to the demolition of the Berlin Wall, this documentary mini-series covers it all. Perfect for older families, parents can show their children that the decade was more than just neon scrunchies and synth-pop.
Spike Lee's first documentary focuses on the Birmingham church bombing during the Civil Rights era that killed four girls. The imagery is brutal (not for children) and the story heartbreaking. 4 Little Girls is a hard one to watch, but an important story to remember.
Prohibition & The National Parks
Ken Burns is certainly the most prolific modern documentarian. His historical documentaries are associated with engaging storytelling and detailed research. While you really can't go wrong with any of his films, we encourage you to watch these two. Prohibition will offer you insight into a unique era in American history, and The National Parks is as beautiful as it is educational.
If you're afraid of heights, this may not be the right documentary for you. Fascinating and heart-pounding, this film tells the story of a legendary 1974 tightrope stunt in NYC. Although it's always a little disconcerting to see the World Trade Center towers, this reminds us of an era when they were associated with achievement and not tragedy.
Fans of Downton Abbey, this is for you! Learn all about the history of the filming location of your favorite show. While some of the history easily parallels that of the fictitious Grantham family, Highclere Castle has its own story to share. Watch with a pot of tea and a scone and prepare to be charmed.
While this series isn't strictly a documentary, it does offer a peek into the world of genealogy. Celebrities and public figures learn secrets to their own pasts with host Henry Louis Gates, Jr. The show also encourages the viewer to try and sleuth out their own ancestors, offering tips and tricks throughout.
Scatter My Ashes at Bergdorf's
At first glance this documentary seems like a frivolous romp through one of fashion's most iconic landmarks. But as the film digs into the Gilded Age history of Manhattan, Bergdorf's becomes the backdrop to stories of affluence, excess, and artistry. And yes, fashionistas, you will be nearly breathless the entire time.
Winston Churchill is largely thought of as a WWII figure, but this BBC documentary reveals how pivotal WWI was to shaping his future philosophies and leadership. You don't have to be an Anglophile to appreciate this film.